I got this picture displayed as replacement of screenshot picture on my tutorial page.
That also the answer of my student question on why they can see my tutorial in full. I agree to fix this problem by look at it first.
1. Login to imageshack (make an account first if don't have one)
2. Click link "Register your domain with imageshack"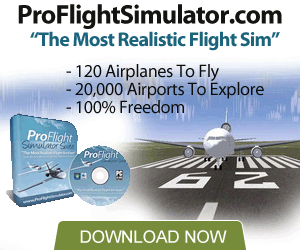 3. Fill all question briefly and click Send Email button.
That's it. Confirmation from imageshack :
Thank you for submitting:

We'll review your site(s) shortly.
Ok, I'll wait and see 🙂
Update : I got my picture restored to normal condition. There is no email from imageshack, they just add my domain to their white list and I don't have to edit each page 🙂 . Click here to test.